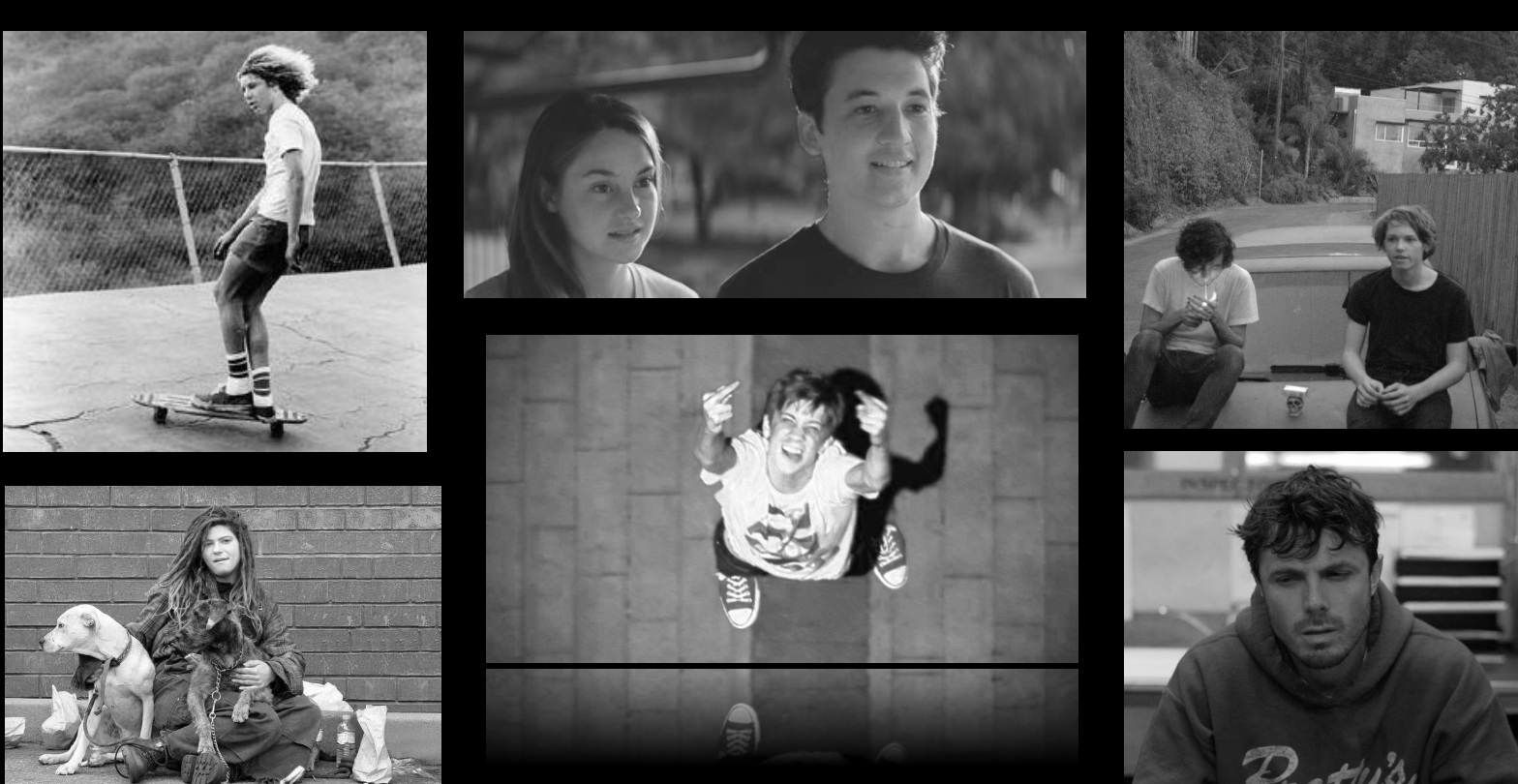 'The Art of Love' - Our First Feature Film!
We've signed on as writers and producers of Betsy Franco and Peter Gold's 'The Art of Love.' Filming in September 2019…
Seatbelt - Our April Writers Room in Co-Production with House of Greenland!
With a current co-production, "Seatbelt," revolving around the journey of a paraplegic, we knew who needed to tell this story: paraplegic writers. So we gathered together a fantastic group, and after several hours, cracked the first season and main characters of the series.
TOMBOYX vignette and interview
Check out our collaboration with TomboyX!